Product
OJ Hammocks are of Premium Quality made to enjoy the perfect Australian summer! Our Hammocks are designed to be portable and can be carried with you anywhere, whether on a bike or just kept in your car just in case.
FREE Shipping
Free Shipping Australia wide, and we will despatch your product the same day you order
Contact
We are here to help. Our priority is your satisfaction. If you have any problems at all please contact us via the message function on eBay and we will get back to you immediately. When dealing with us, we guarantee you will have a stress free experience.  
Its a Lifestyle
Our Hammock was designed for the Aussie lifestyle.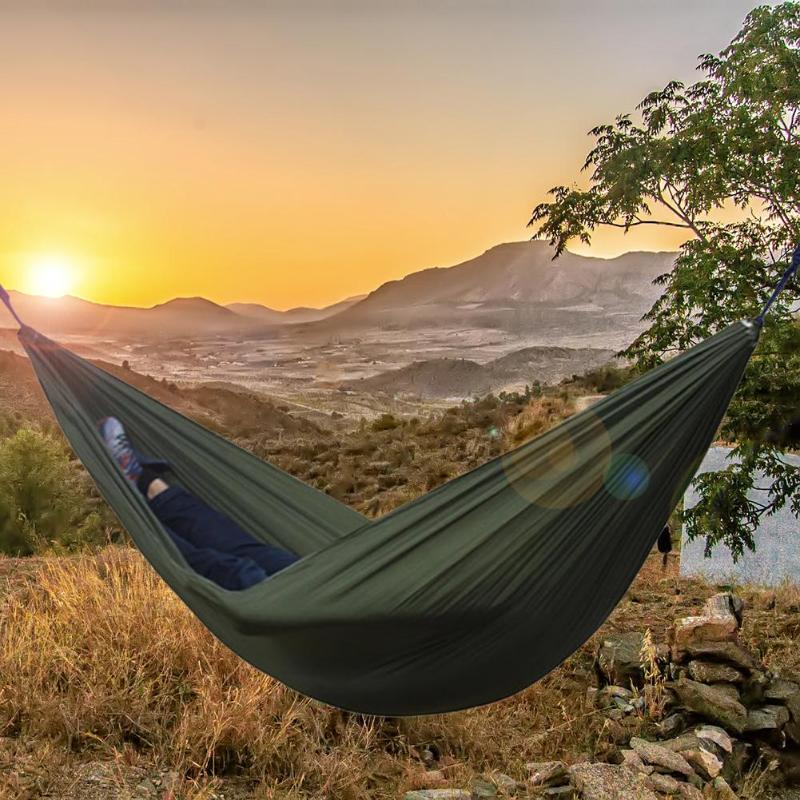 Australian Stock ready to be dispatched today

Will last you a life time!
We have designed the OJ Hammock to hold up to 200KG, by using high grade Nylon Interlocked Stitches.The OJ Hammock is made of super strong parachute nylon 210T material. This soft, breathable and mildew-resistant nylon cloth will last you a lifetime.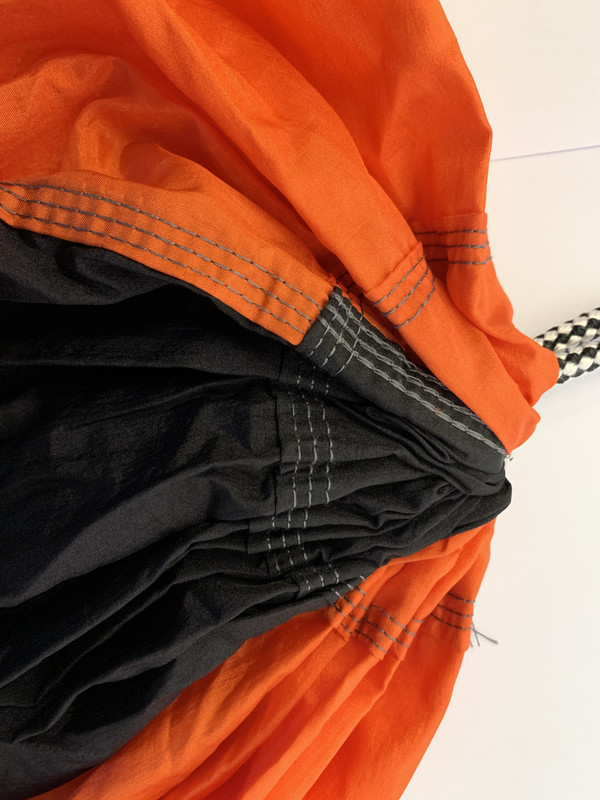 Extra Long Lock Ropes & Super Safe
Your Hammock comes with extra lock ropes and steel carabiners. We purposely provided extra long ropes so that you wont have to compromise on anything when selecting a tree / spot to set up your Hammock. And speaking of set up, it barely takes 2 minutes to set up.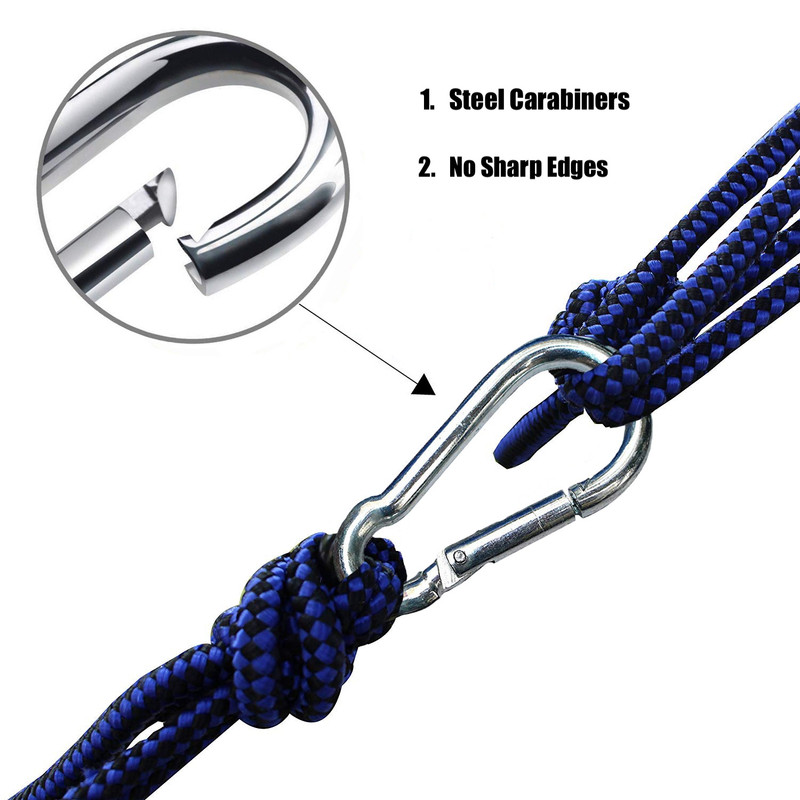 Easy Storage
Packing up is easy as the Hammock comes with an integrated stuff pack which once packed, the bag size is only 26cm X 16cm and weighs in total 0.650 kgs. The OJ Hammock once set up is 270cm X 140cm.
Features and further details
Our Hammock is of premium quality, and this is reflected in the reviews we have obtained. Read the reviews from our customers and you will know that you will also be in great hands when you purchase from us.
Design: Our Hammocks are made of super strong parachute nylon 210T material. This soft, breathable and mildew-resistant nylon cloth will last you a lifetime. We have designed our Hammocks to hold up to 200KG, by using high grade Nylon Interlocked Stitches
Easy set up: Your Hammock comes with extra lock ropes and steel carabiners. We purposely provided extra long ropes so that you wont have to compromise on anything when selecting a tree / spot to set up your Hammock. And speaking of set up, it barely takes 2 minutes to set up. 
Peace of mind: Contact us should you have any concerns and we will address your issue immediately. We offer money back guarantee in line with eBay's policies